How To Make Friends and Meet New People
Play! Tennis is a sports community of 5,000 members, and our numbers are still increasing everyday, making us one of the largest social sports groups in Singapore. We help you expand your social universe through the healthy and fun activities we organise.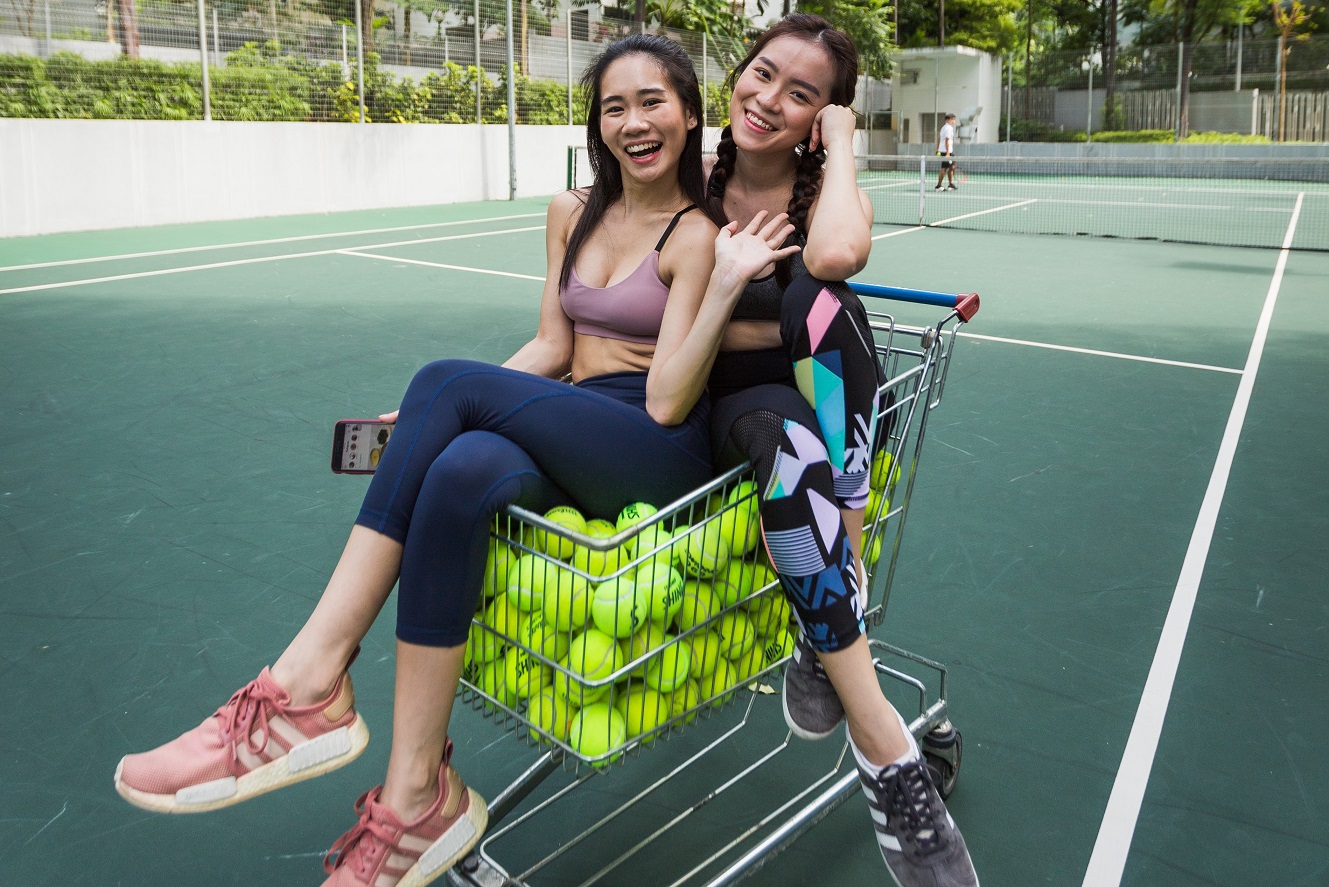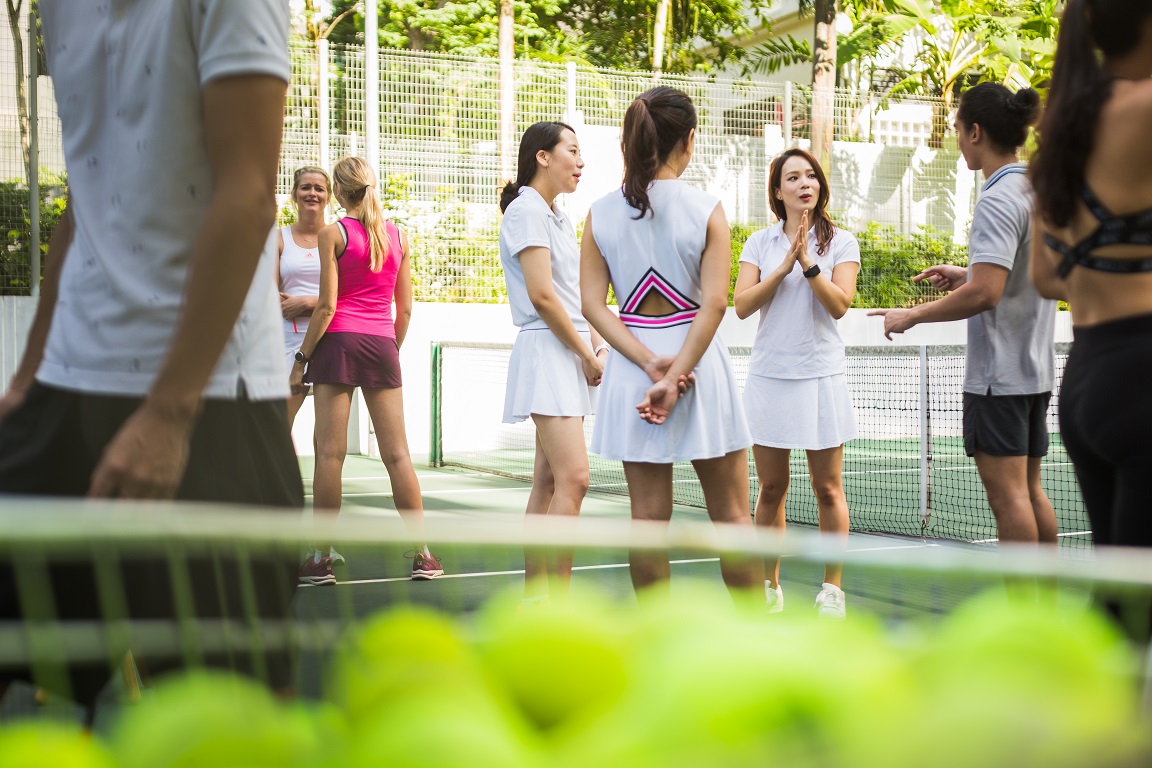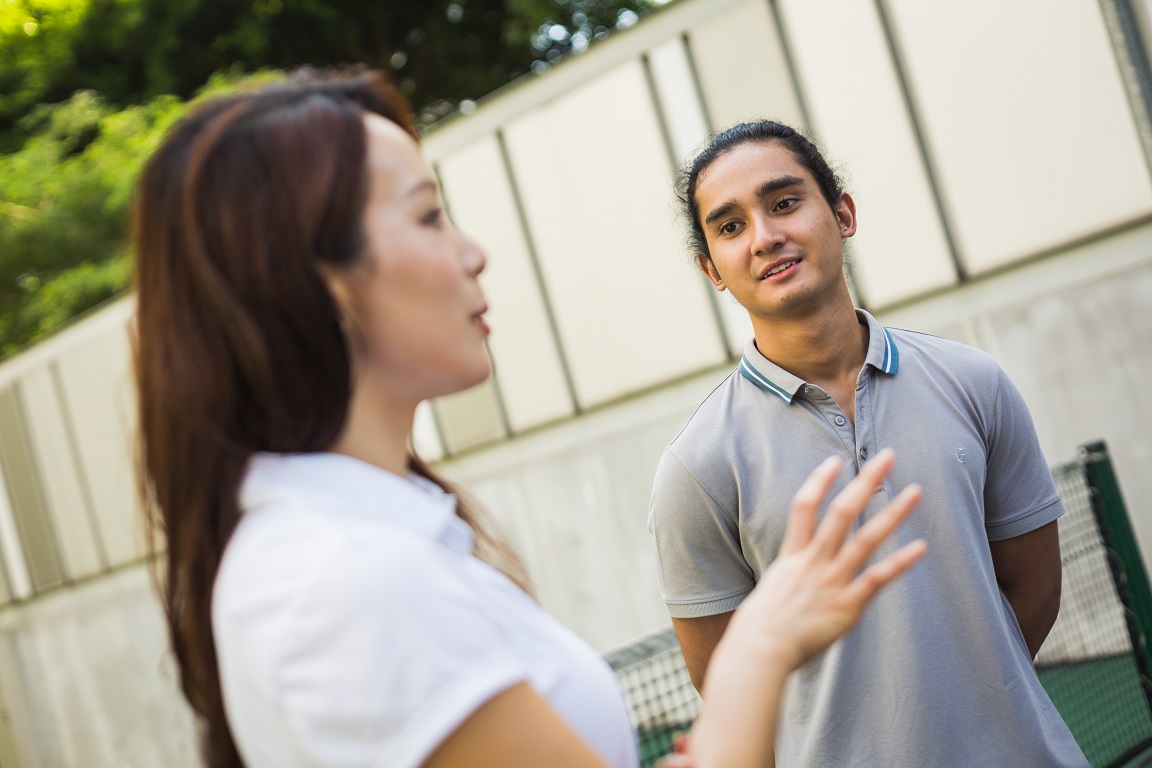 Real Life Social Networking
Joining a sports group is one of the best ways to meet new people and make friends. You will be meeting real people who are active and looking to develop meaningful friendships.
Our events are held throughout the week at various locations in Singapore, so you will definitely be able to find an event that fits your schedule. All you have to do is show up, and our hosts or tennis coaches will guide you through the activities.
Interaction will come naturally for you as a participant in our tennis sessions. For example, you might discuss how to hit a forehand, or perhaps encourage one another to play better. You do not need to worry about how to start a conversation and experience any awkward moments.
We organise after-game meals as well, extending your social time and allowing you to find friends whom you can really connect with.
When learning or playing tennis, remember not to take yourself too seriously. All of us develop skills at different pace, so be patient and allow yourself time to improve. You will feel a sense of accomplishment once you are able to rally consistently.
Our focus at Play! Tennis is on social interaction and enjoyment of the game. Our hosts and coaches strive their best to create a friendly atmosphere so you will feel comfortable on the court.
Our events are designed to promote social interaction through tennis. We organise three main types of events.
Group lessons
If you are a beginner, or even if you have had some experience with tennis, we recommend joining our group tennis classes. There are usually 6 participants in our group lessons.
Our certified coaches will make learning tennis easy for you, so you can enjoy the game, get some exercise and meet new people. You will learn the basics of tennis and be able to start playing with your new friends in less than 10 lessons.
Social Rallies
If you can already play tennis, do join our social rally sessions, where you will get to enjoy a friendly game of doubles.
Our host will meet you at the court to introduce you to all the players. We will provide the tennis balls, but you do have to bring your own racket.
Tennis Festivals
The Play! Tennis Festivals are one of the most awesome sporting events held in Singapore. The events are suitable for all levels of players, from beginners to advanced players, and typically attracts more than 20 participants. You can expect to meet many interesting people and have a whooping good time!
Develop Friendships
At Play! Tennis, we welcome participants from all walks of life. Whether you are an expatriate or a local, young or old, we would love to have you attend our events.
You will learn about each other's character by simply playing a game together. For example, you might observe that your tennis partner is calm and patient, or perhaps he is of a more excitable and competitive nature.
We believe that whoever you are and wherever you come from, there will always be people out there you can connect with. Friendships are forged when you learn a skill together, celebrate match victories, or perhaps accept defeat graciously as a team. Our events are held daily, so you will have ample opportunities to make new friends.
We believe friendships are crucial to our personal well being, as friends are always there to support us emotionally and provide a different perspective to any issues we might face.
Career Prospects
Many of our participants are working professionals, and you will learn more about their backgrounds and credentials through the events you join. Whether you are looking for a new job or seeking a potential business collaboration, it always helps to have a broad social network.
Come connect with the right people to advance your career, or perhaps rely on your new friends as a trusted source of reference. You'll never know - your tennis partner may become your future colleague, employee or boss!
It is easy to make friends at Play! Tennis. By simply joining our events, you are already establishing yourself as an active, healthy individual, and you will find that many new people will be inclined to interact with you.